Year Round Splash Club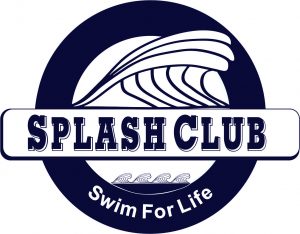 We are  excited to announce our new year round swim club team called Splash Club.    Splash Club is a program focused on the transitional step between learning to swim and competitive swim team.   During this program the children are taught the four basic swimming strokes and how to perfect them.   We welcome new swimmers  to be a part of this program and encourage family and friend groups.  Families are asked to go through a brief interview process to make sure that our program is a great fit for the swimmers needs.   We anticipate having two no pressure swim meets each year so the swimmers get the feeling of how a competitive swim team competes.
This new Program is lead by Beth Bullard who is a local swim educator and has been working with the low income swim community in the Charlottesville/Albemarle area for over 10 years.
Current practice Schedule:    Monday and Thursday 2:45- 3:30 or 3:30 – 4:15  at Fry Springs Beach Club and ,  Friday  1:30 – 2:15 or 2:15 – 3:00 pm. at Fairview Swim and Tennis Club.   (707 Belvedere Boulevard,  Charlottesville  Va 22901)
We offer one, two or three day a week practice options (within the times listed above)  Cost is determined upon the number of days you choose per week.  
During these unique times, space is limited , so we encourage you to call for availability and reservations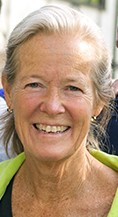 For more information on this program, please contact Mrs. Bullard at 434-960-5575